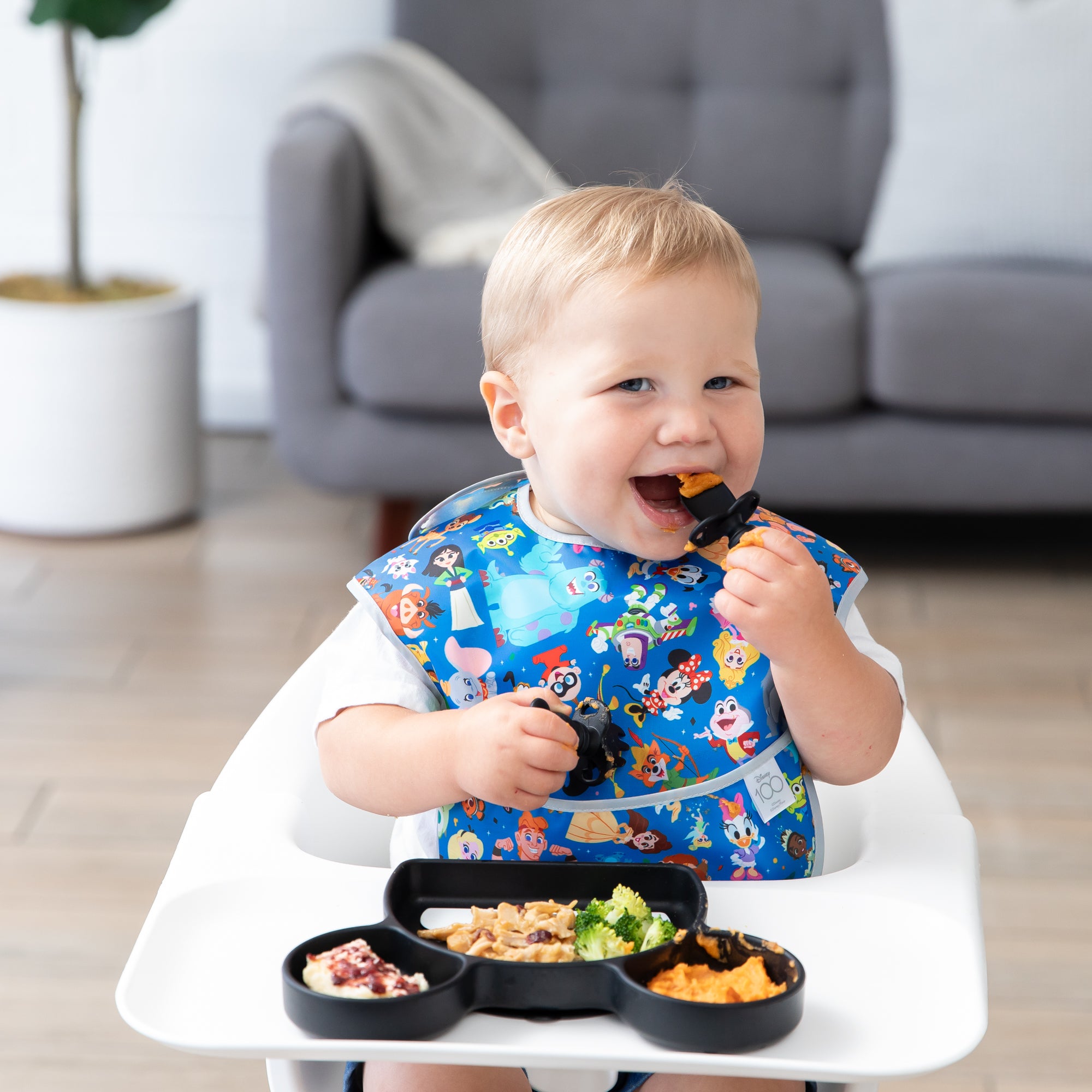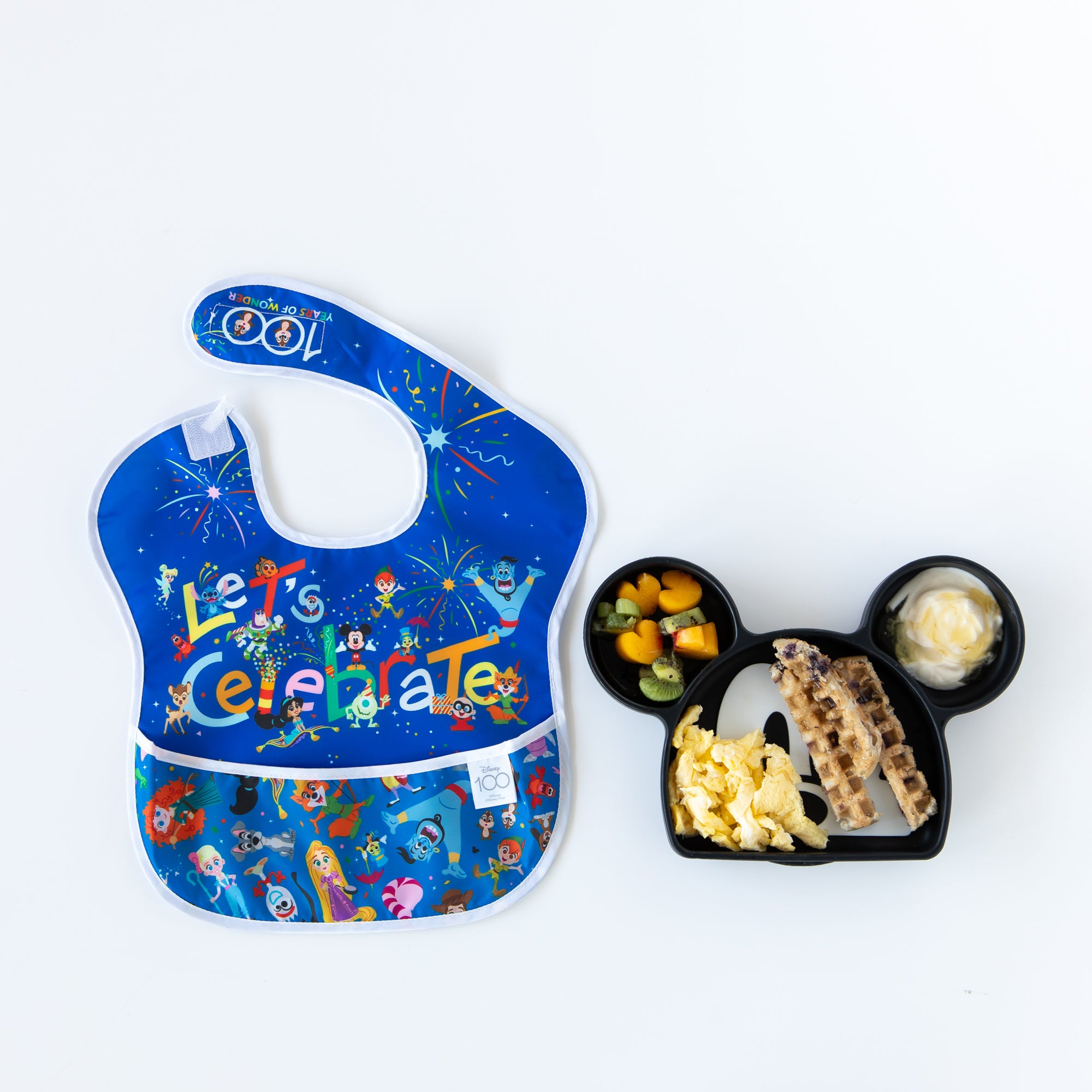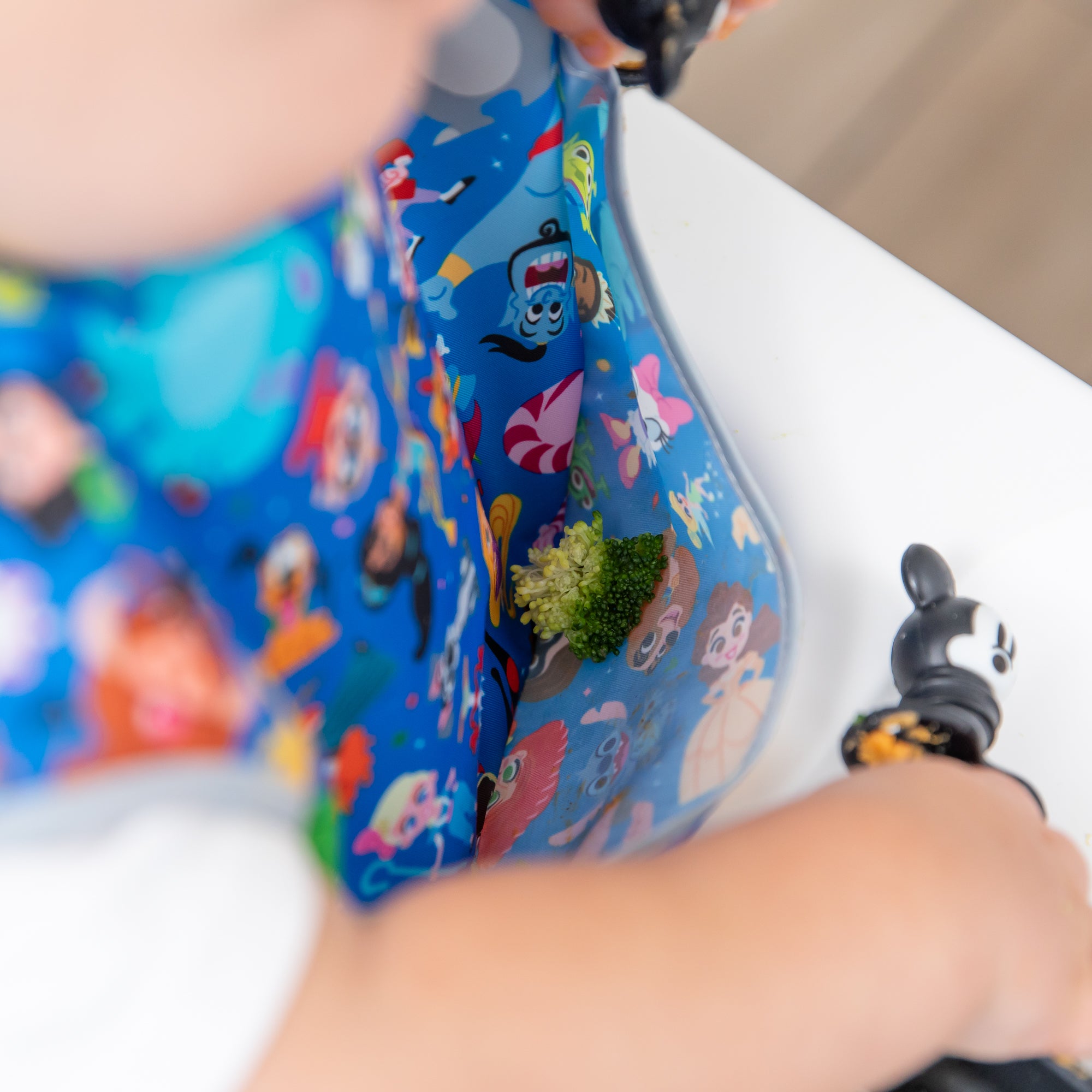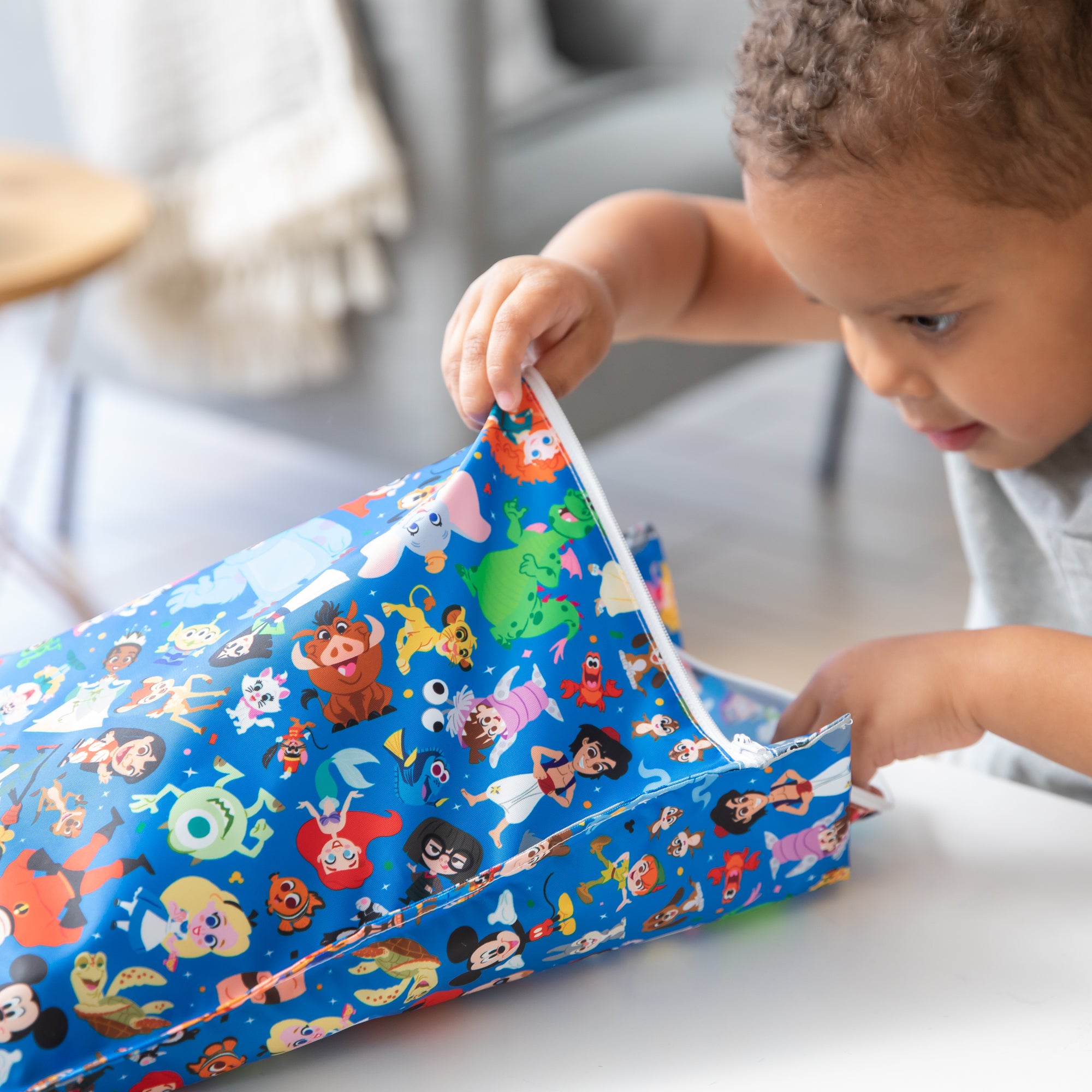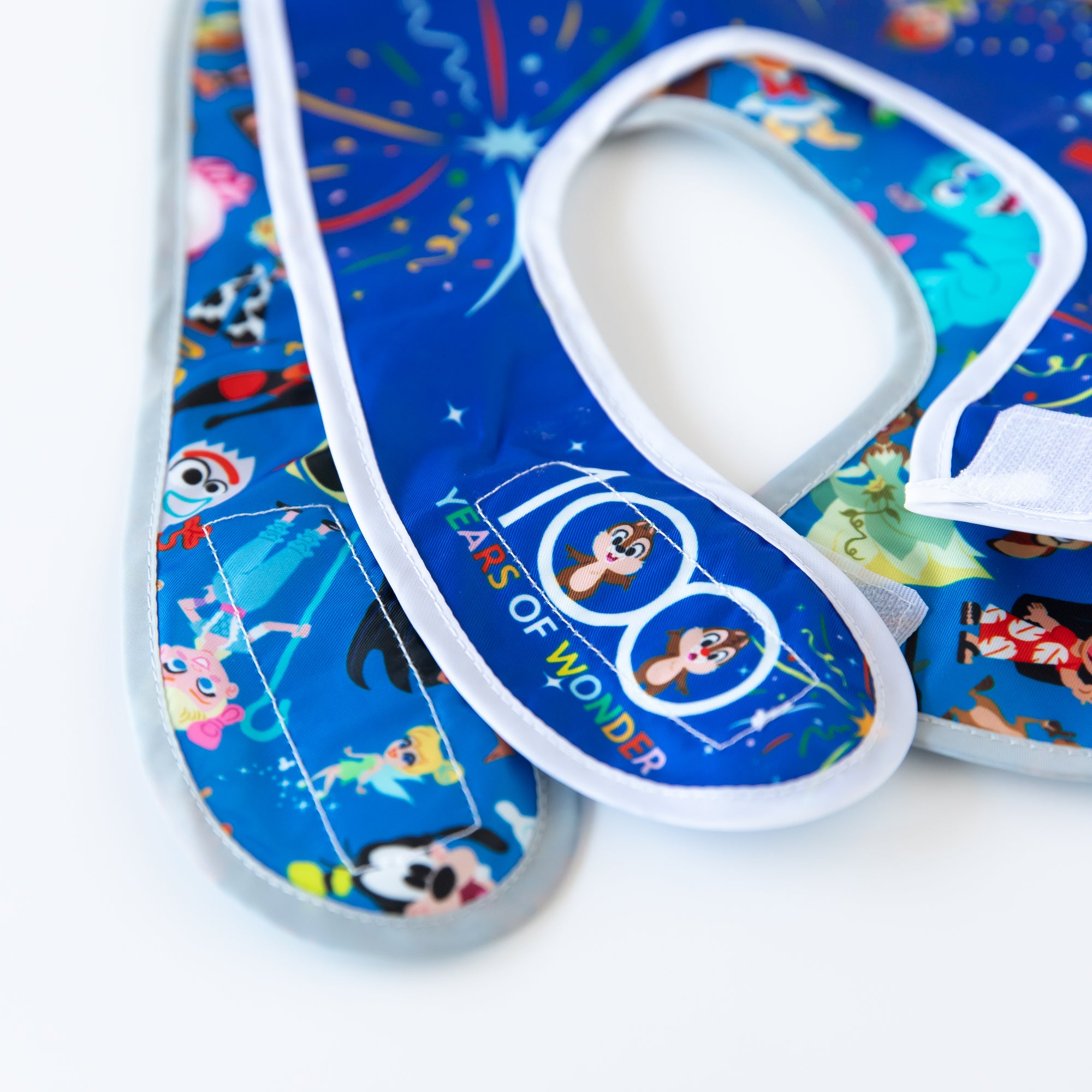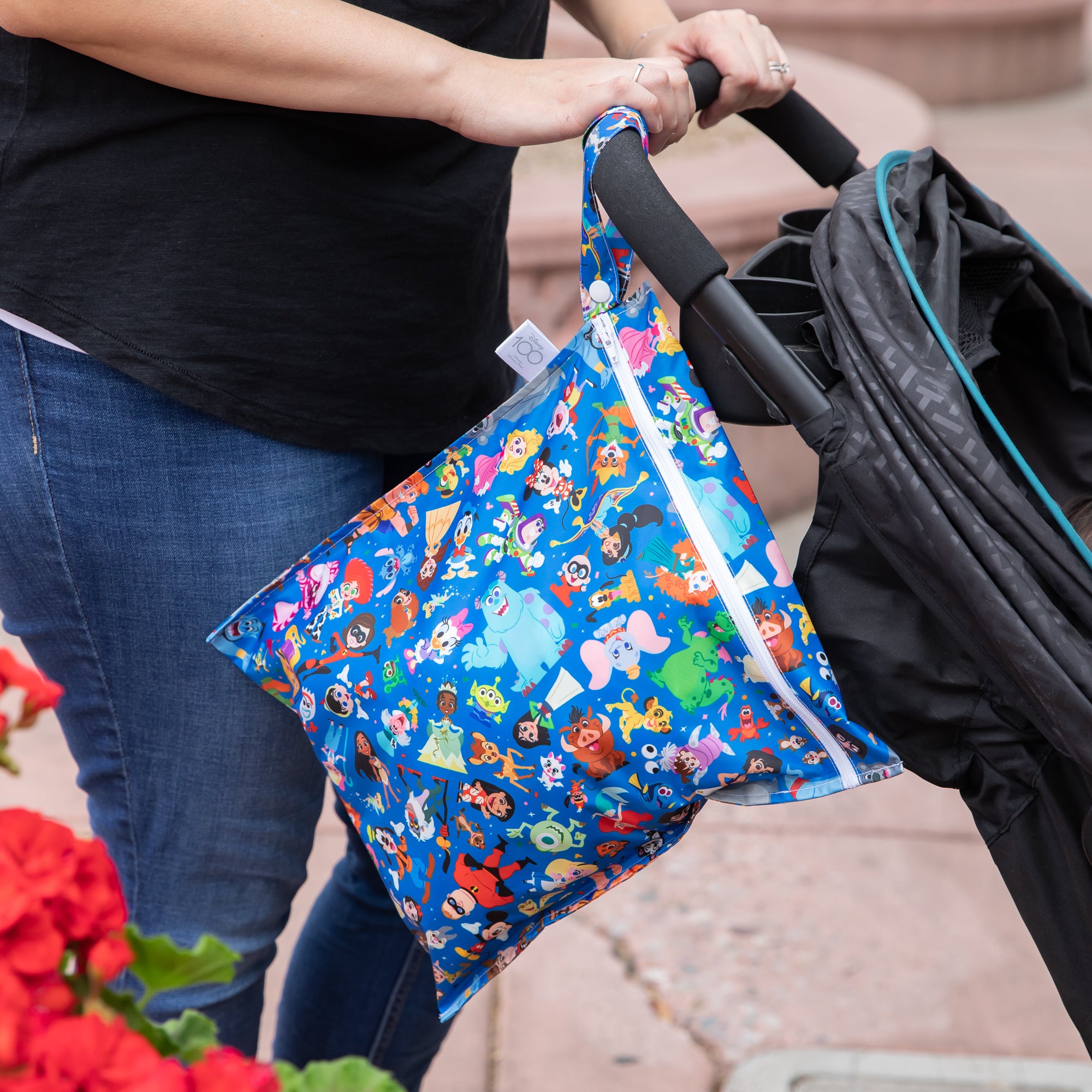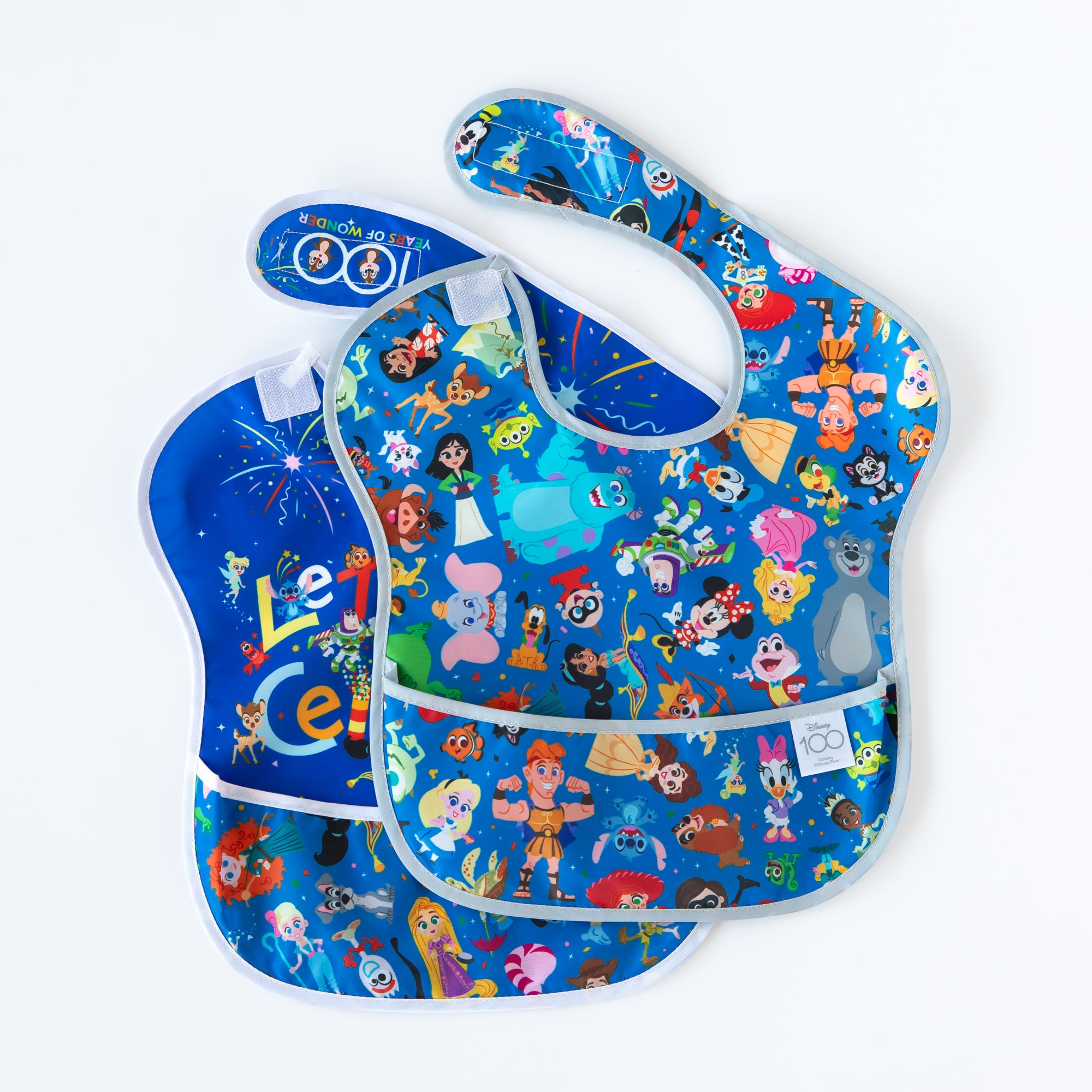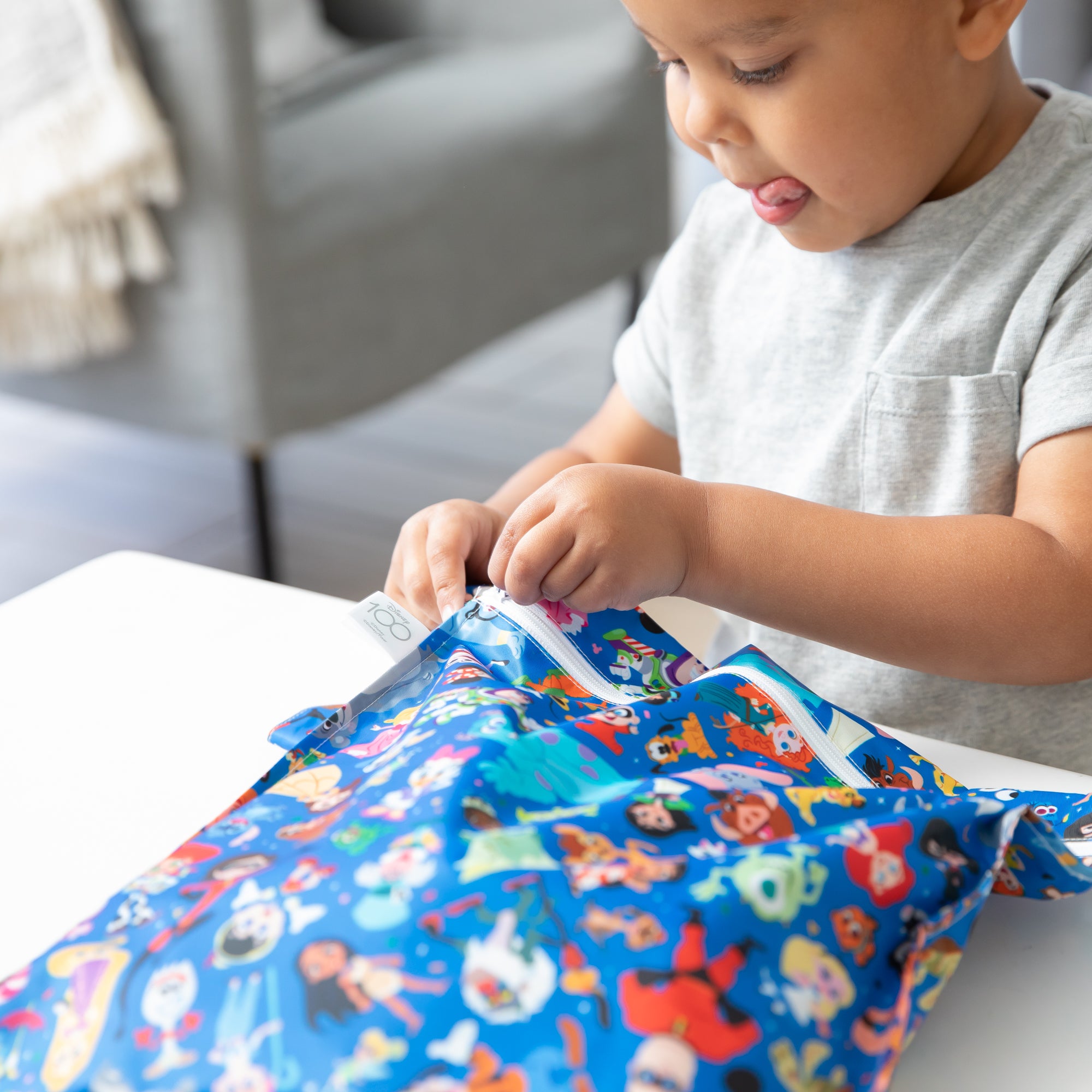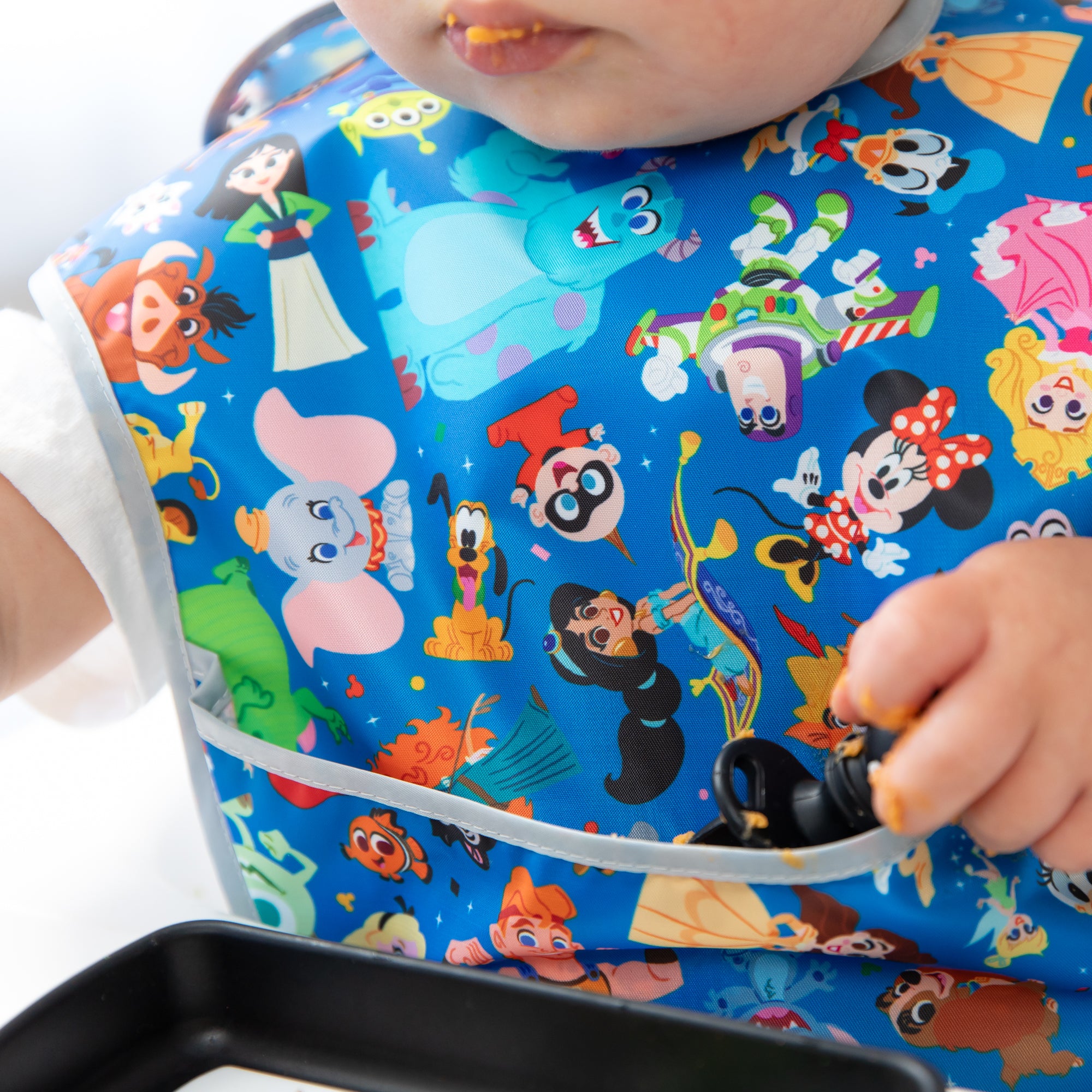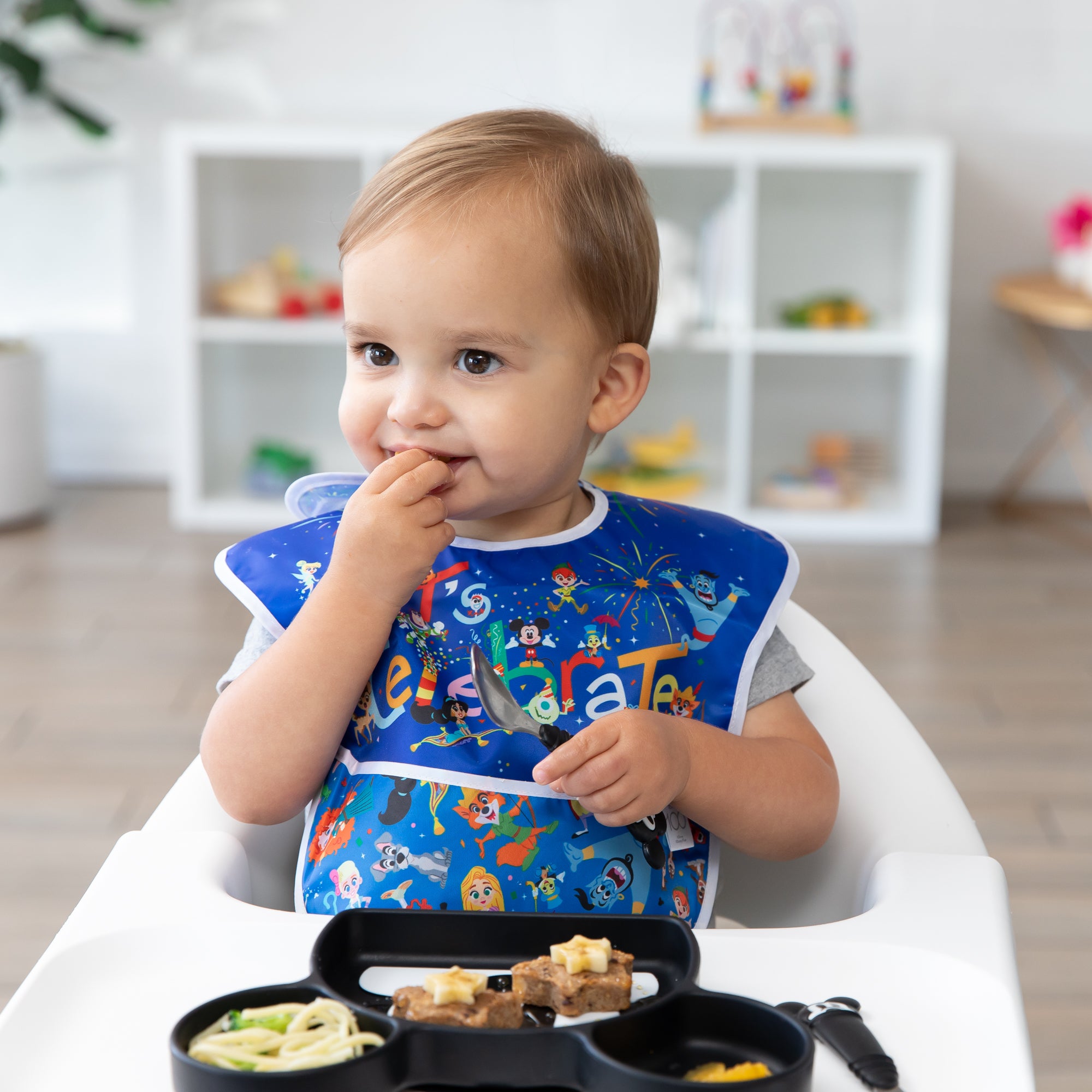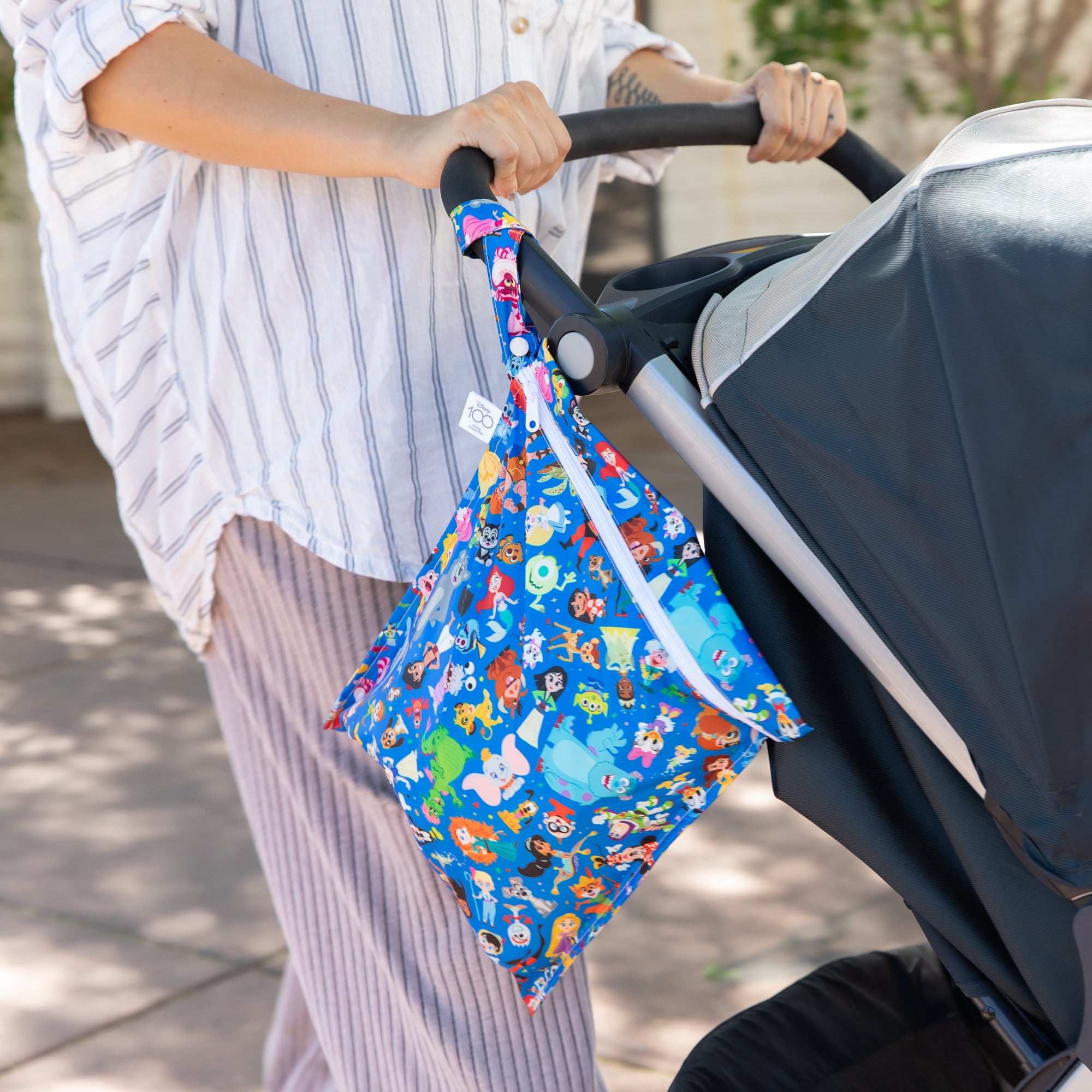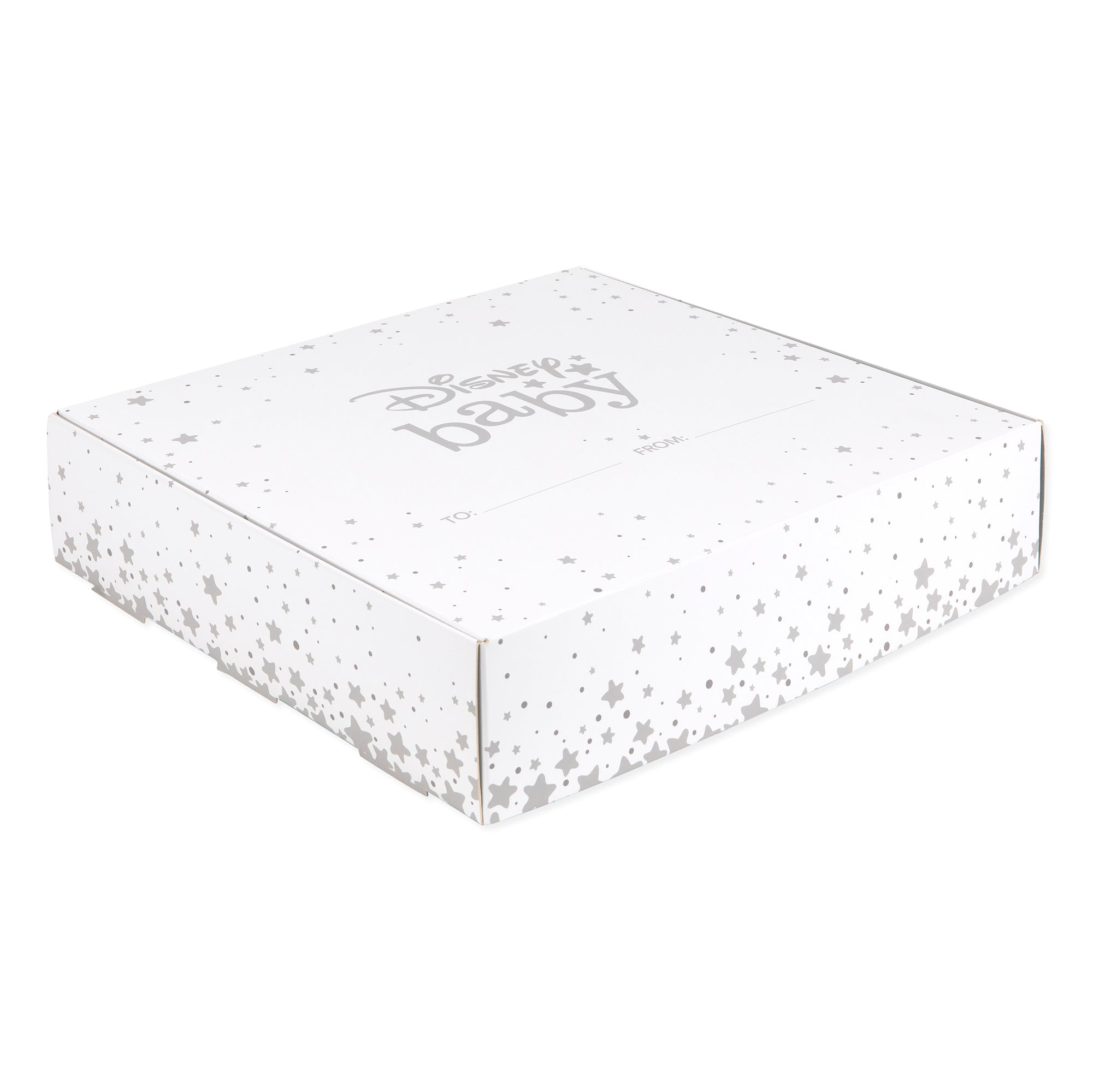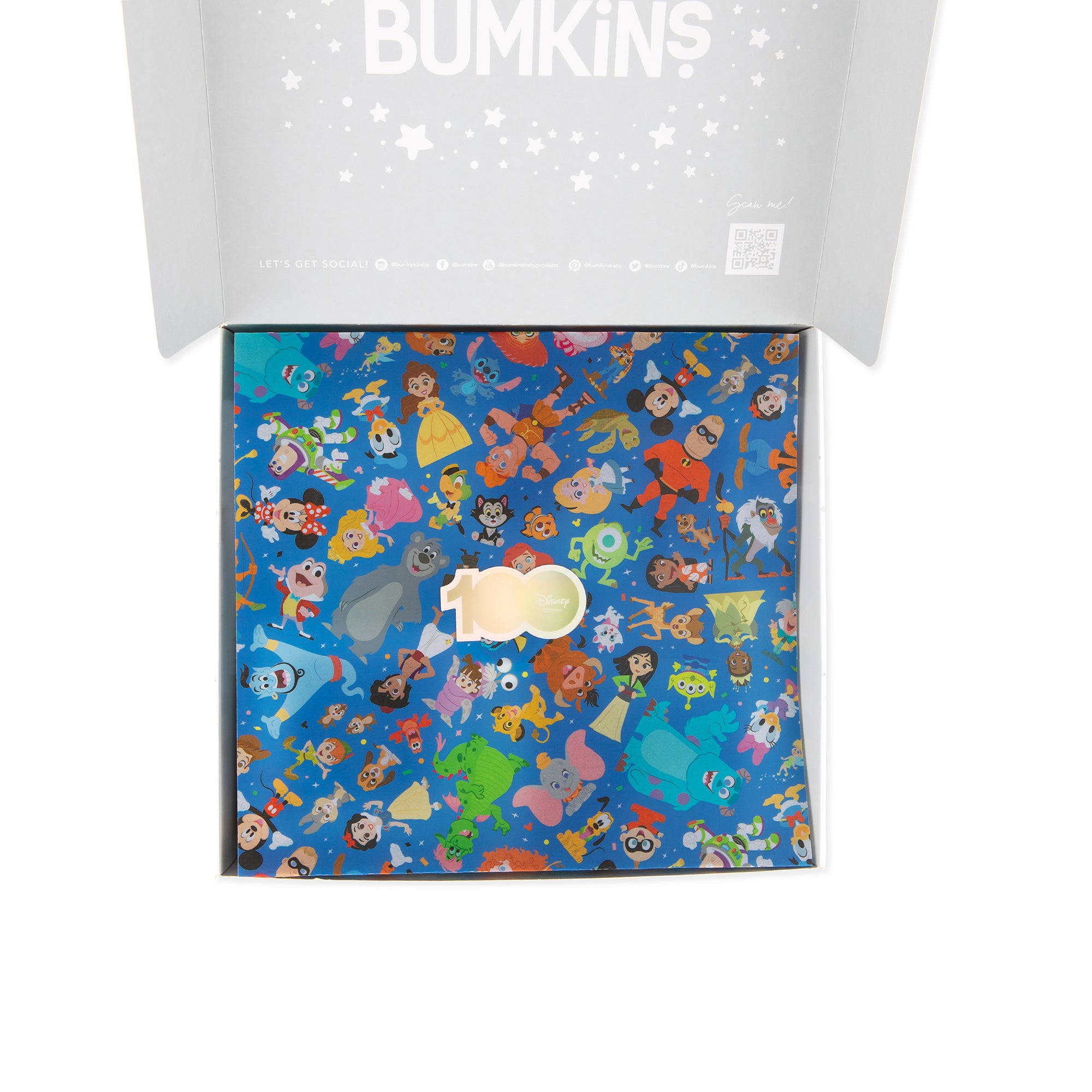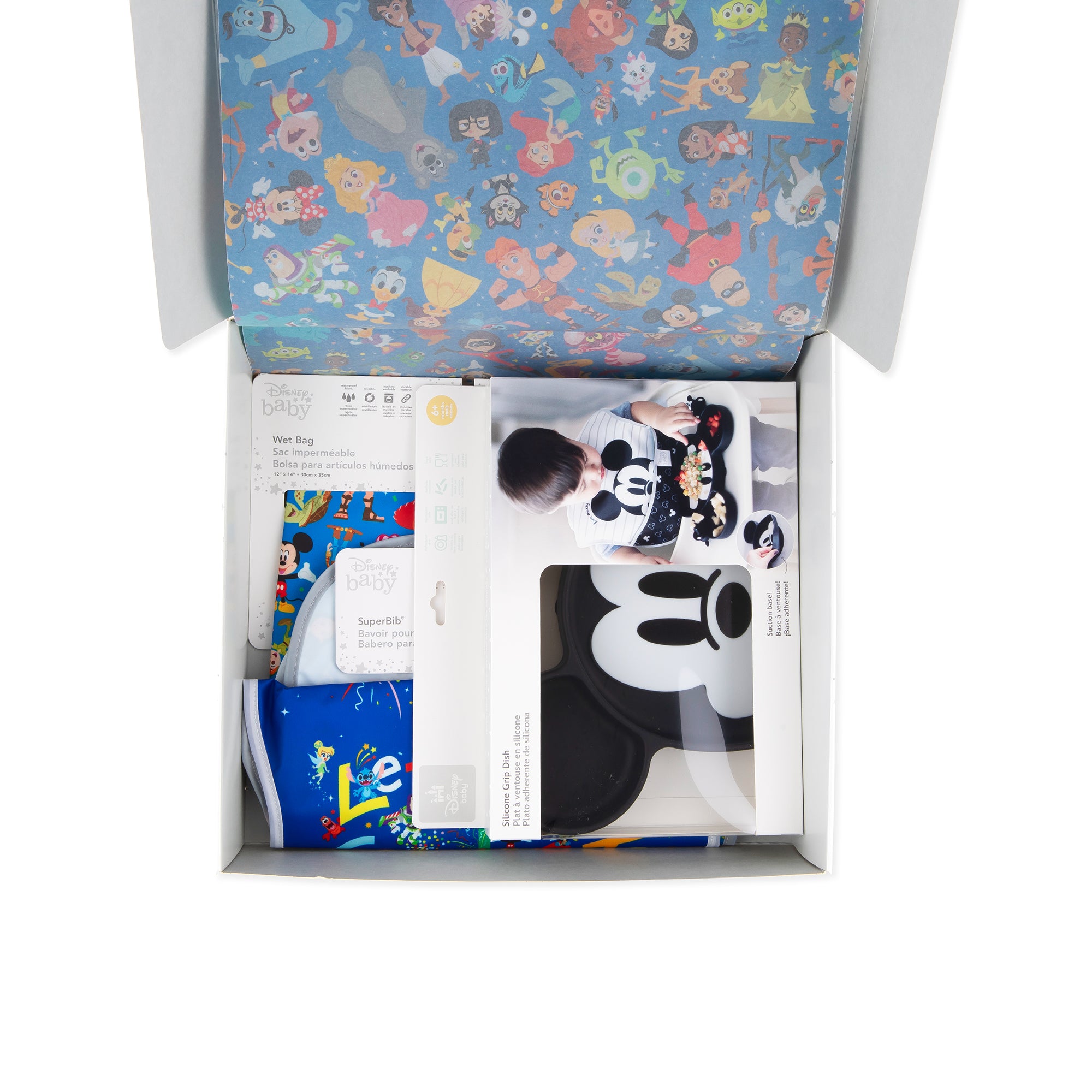 Dine Out Gift Set, Disney 100 Years Celebration
Make more memorable mealtime moments and fewer messes on-the-go with our Disney 100 Years Celebration Dine Out Gift Set. Designed with parents in mind, this set brings a dash of Disney magic to the table with our Mickey Mouse-shaped Silicone Grip Dish that stays put, two easy-wipe, award-winning SuperBibs, and a versatile waterproof Wet Bag for mess-free transport of used dishes or utensils. It's the ultimate all-in-one solution for effortless dining, whether you're out at a restaurant or enjoying a picnic in the park.
What's Included:
SuperBib® 2-Pack
Mickey Mouse Silicone Grip Dish


Wet Bag

Branded Disney Baby Box, Disney 100 tissue paper, and Disney 100 sticker.

Product Measurements
SuperBibs® measure approximately 11.5" shoulder to shoulder and 8.5" from neck down
Silicone Grip Dish measures approximately 9.5" across x 6.5" tall x 1" deep

Wet Bag measures approximately 12" x 14"
DOS-D100C