Newsletter Signup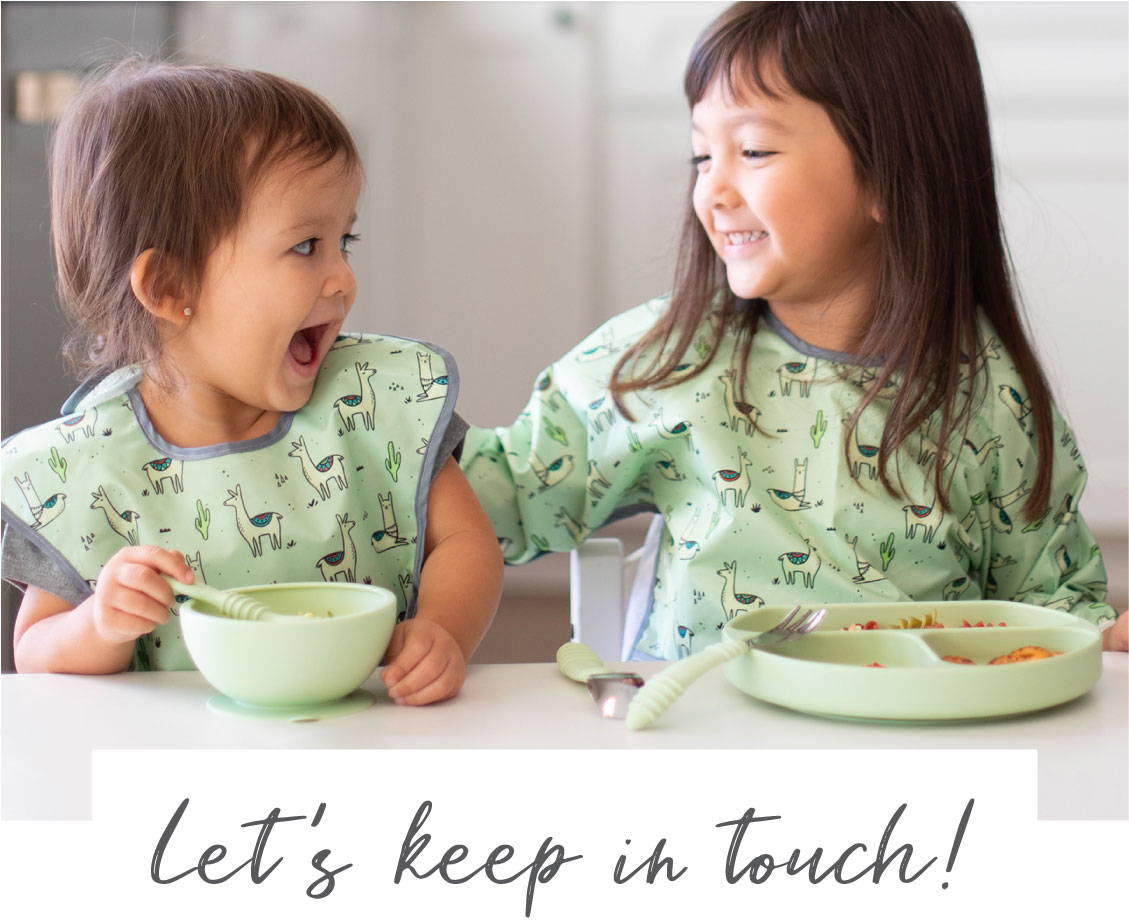 Get 10% off your purchase on Bumkins.com when you sign up for our e-newsletter.
You're busy. You despise a cluttered inbox. We get it!

We'll do our very best to spare your inbox of spammy emails and only reach out to share:
Our latest baby & children's product news and launches

Infant/toddler feeding advice for new parents

Educational and informational content on all things baby, toddlers and parenting

Exclusive promos, site-wide sales, special discounts, giveaways
You can unsubscribe at any time from receiving emails. Restrictions may apply. New customer discount cannot be combined with other discounts.