Our Best-selling Waterproof Bibs + Smocks
Age Range: 3 to 9 Months
Best for smaller babies starting on their journey of solid foods
Age Range: 6 to 24 Months
Our best-selling bib that are a mealtime essential from first foods to toddler years
Age Range: 6 to 24 Months
Best for messy eaters, baby led weaning, and arts and crafts
Age Range: 6 to 24 Months
This bib's large pocket acts as a crumb catcher which is great for messy eaters
Age Range: 6 to 24 Months
Best for full body coverage, strollers, & car seats, great for motion sickness
Age Range: 1 to 3 Years
This bib is a must-have for messy toddlers and can span into older years for creative play
Age Range: 3 to 5 Years
Best for messy artists or eaters that have outgrown our sleeved bib
Age Range: 3 to 7 Years
Keeps kids clean during during crafts after they've outgrown our junior bib
Age Range: All Ages
Helpful for both mealtime and craft time, Splat Mats help contain the messes.
What makes our bibs different?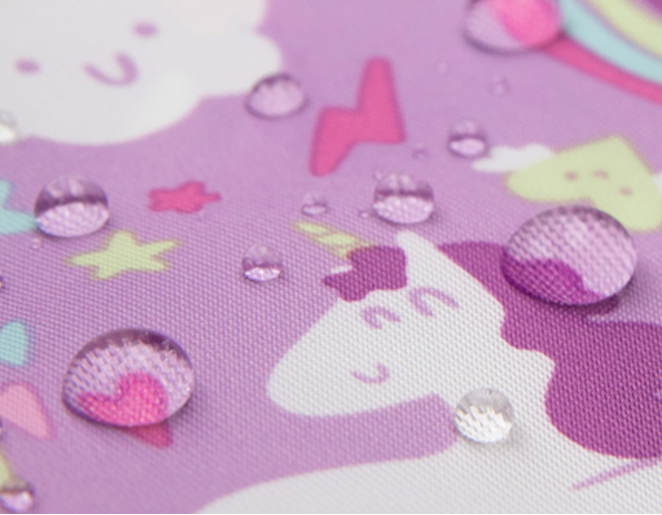 Our Signature Waterproof Fabric
Soft and Strong
No Stiff Plastic Backing
Waterproof and Wipeable
Machine Washable
Safety Tested - Free of BPA, PVC, Vinyl, Phthalates, and Lead
Stain and Odor Resistant
Lightweight and Breathable
Colors Stay Bright
Because mealtime is messy
Because who has time to hand-wash?
---